Snatch money all around the map, invade banks for diamonds, and then incubate your pets with the help of your hard-earned money. When your bag is enormous enough, you can also access new regions on the map.
Does this make sense? We have some thrilling news to share with you. We've assembled a list of all active Bank Robbery Simulator codes so you can obtain a head start on your exploration to become the best thief in town. As more codes become usable, we'll revamp this page, so bookmark it and return for more freebies later.
Read more :-
Bank Robbery Simulator Codes (Working)
UPDATE1 – Redeem for 200 Diamonds
COWBOY – Redeem for 200 Diamonds
5KLIKES – Redeem for 10 mins of 2x Sell and 100 Diamonds
RELEASE – Redeem for 5 mins of 2x Sell and 100 Coins
SHINY – Redeem for 50 Diamonds
FREECASH – Redeem for 75 Coins
Steps to redeem Bank Robbery Simulator Codes
STEP 1 : Simulator of an Open Bank Robbery
STEP 2 : The right-hand side of the screen, press the codes button.
STEP 3 : Put the code in.
STEP 4 : The arrow must be hit.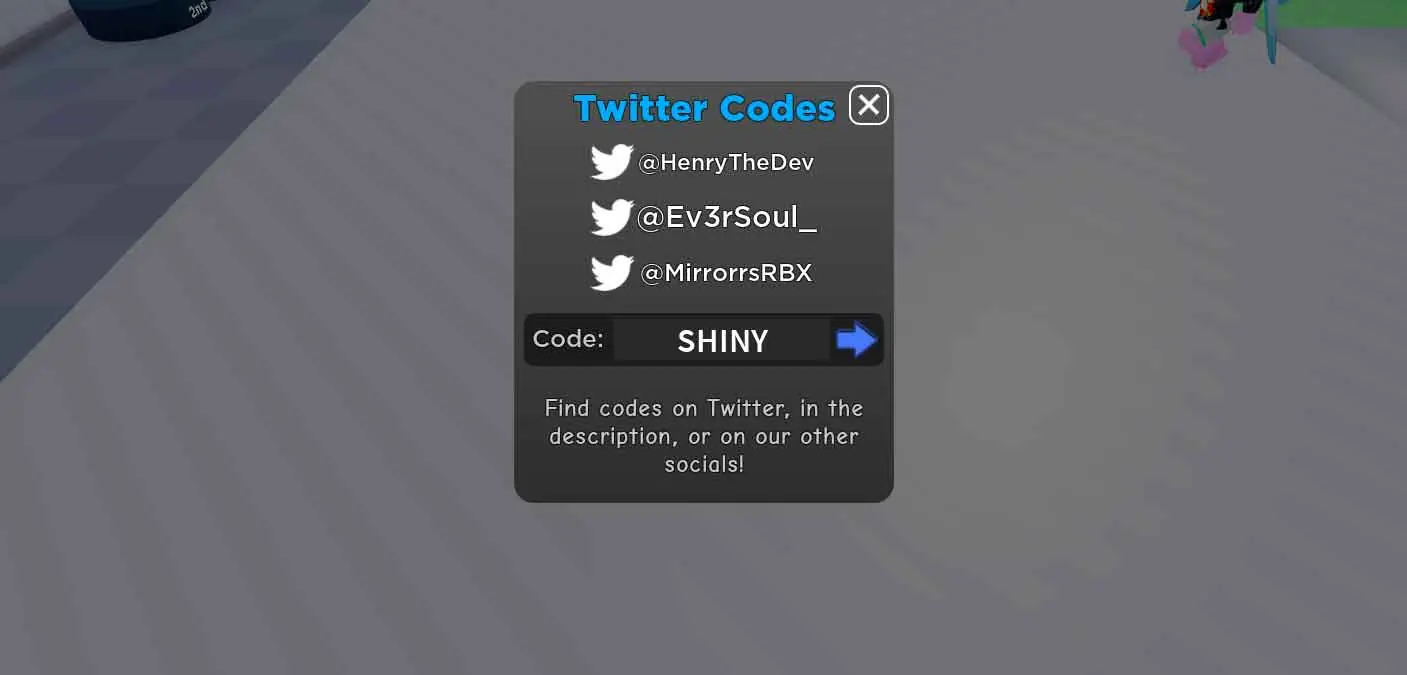 STEP 5 : Take pleasure in your prize.
Where do I get Bank Robbery Simulator Codes?
Make sure to follow the game's developers on Twitter, HenryTheDev, Ev3rSoul_, and MirrorrsRBX, for additional codes. Otherwise, we'll be updating this wiki with the most up-to-date codes, so bookmark it.
Frequently Asked Questions
1.How to redeem Bank Robbery Simulator Codes?
The procedure to redeem Bank Robbery Simulator Codes are mentioned above in the post.
2.Will we get rewards after redeeming the codes?
Absolutely. You will get rewards.
3.What are the rewards?
Receive Diamonds, Gold, other rewards.
Conclusion
Bank Robbery Simulator codes are freebies provided by the game's producer, HD Games, and often come in the form of money and diamonds. When the game accomplishes specific milestones, like a certain number of likes or visits, the developer provides new codes. So bookmark the page and come back for more freebies.